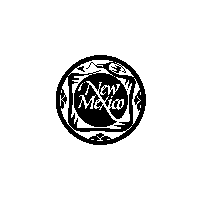 University of New Mexico Press
With over 1,200 titles currently in print and as a distributor for local and regional publishers, the University of New Mexico Press has been an important element in enhancing the scholarly reputation and worldwide visibility of the university. The press produces scholarly books in the arts, humanities, and natural and social sciences - more specifically, in the areas of fine arts, Western history, Latin American studies, literature, poetry, environmental studies, archaeology, anthropology, and natural history.
There were no matches for: 'university-of-new-mexico-press'. Please retry your your search.