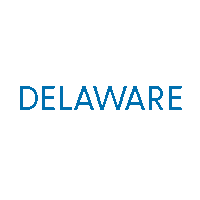 University of Delaware Press
With its more than ninety-years history of publishing high-quality scholarship, the University of Delaware Press has established itself as a distinguished press in the arts and humanities, particularly in the fields of literary studies, art history, and material culture. It is a leading publisher in early modern and eighteenth-century studies, with thriving series including Studies in Seventeenth- and Eighteenth-Century Art and Culture, The Early Modern Exchange, Performing Celebrity, and Early Modern Feminisms.
There were no matches for: 'university-of-delaware-press'. Please retry your your search.