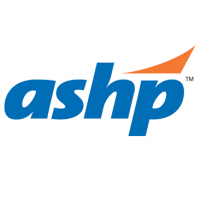 ASHP - American Society of Health-System Pharmacists
The American Society of Health-System Pharmacists (ASHP) represents pharmacists who serve as patient care providers in acute and ambulatory settings. The organisation's more than 40,000 members include pharmacists, student pharmacists and pharmacy technicians. For 50 years, ASHP has provided an evidence-based foundation for safe and effective drug therapy through its suite of drug information products, as well as a wide variety of clinical and management references and textbooks in pharmacy and pharmacology, including the authoritative and best-selling references, Handbook of Injectable Drugs, and AHFS Drug Information.
There were no matches for: 'ashp-american-society-of-health-system-pharmacists'. Please retry your your search.