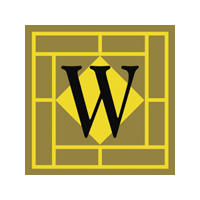 Wayne State University Press
Wayne State University Press is a distinctive urban publisher committed to supporting its parent institution's core research, teaching, and service mission by generating high quality scholarly and general interest works of global importance. Through its publishing programme, the press disseminates research, advances education, and serves the local community while expanding the international reputation of the press and the University.
There were no matches for: 'wayne-state-university-press'. Please retry your your search.