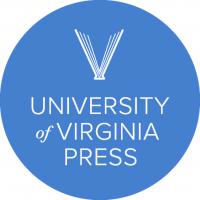 University of Virginia Press
The University of Virginia Press was founded in 1963 to advance the intellectual interests not only of the University, but of institutions of higher learning throughout the state. The press currently publishes fifty to sixty new titles annually, focusing primarily on the humanities and social sciences with special concentrations in American history, African American studies, southern studies, literature, ecocriticism, architecture, and regional books.
There were no matches for: 'university-of-virginia-press'. Please retry your your search.