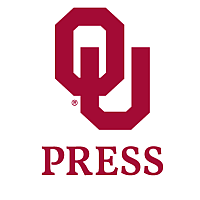 University of Oklahoma Press
During its more than ninety years of continuous operation, the University of Oklahoma Press has gained international recognition as an outstanding publisher of scholarly literature. It was the first university press established in the Southwest of the USA and the fourth in the western half of the country. The major goal of the Press is to strengthen its position as a preeminent publisher of books about the American West and Native Americans Indians, while expanding its program in other scholarly disciplines, including classical studies, environmental history, Latin America, military history, and popular music.
There were no matches for: 'university-of-oklahoma-press'. Please retry your your search.