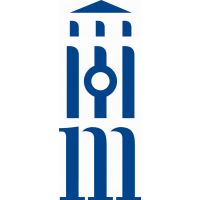 University of Michigan Press
In partnership with their authors and series editors, the University of Michigan Press publishes in a wide range of humanities and social science disciplines. The press, with their rich history of publishing expertise, continues to lead in the development of digital scholarship and to support the dissemination of knowledge as widely and freely as possible.
There were no matches for: 'university-of-michigan-press'. Please retry your your search.