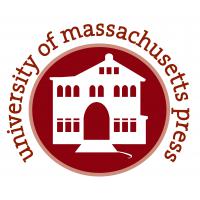 University of Massachusetts Press
University of Massachusetts Press publishes scholarly titles for both academia, and a general readership. In recent years, the Press has focused primarily on books in the field of American studies; broadly defined as books that explore the history, politics, literature, culture, and environment of the United States, as well as works with a transnational perspective.
There were no matches for: 'university-of-massachusetts-press'. Please retry your your search.