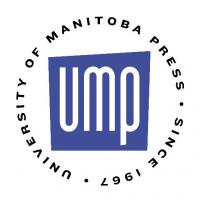 University of Manitoba Press
University of Manitoba Press publishes books that combine important new scholarship with a deep engagement in issues and events that affect our lives. Founded in 1967, the Press is widely recognized as a leading publisher of books on Indigenous history studies and Canadian history. The Press is also proud of its contribution to immigration studies, ethnic studies, and the study of Canadian literature, culture, politics, and Indigenous languages. It also publishes a wide-ranging list of books on the heritage of the peoples and land of the Canadian prairies.
There were no matches for: 'university-of-manitoba-press'. Please retry your your search.