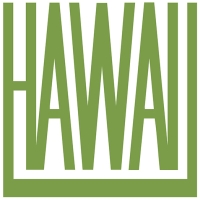 University of Hawai'i Press
From its founding in 1947, University of Hawai'i Press has grown to one of the most well-respected publishers of Asian, Hawaiian, Pacific, and Asian American studies titles in the world.
The press strives to advance knowledge through the dissemination of scholarship and also serves the public interest by providing high-quality books of educational value on topics related to Hawai'i's people, culture, and natural environment.
There were no matches for: 'university-of-hawai-i-press'. Please retry your your search.