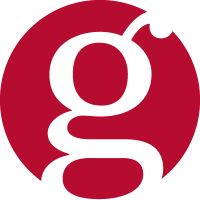 University of Georgia Press
The University of Georgia Press is the oldest and largest book publisher in the state. They currently publish 60-70 new books a year and have a long history of publishing significant scholarship, creative and literary works, and books about the state and the region.
Imprints include: Brown Thrasher Books, The Works of Tobias Smollett and Southern Women: Their Lives and Times.
There were no matches for: 'university-of-georgia-press'. Please retry your your search.