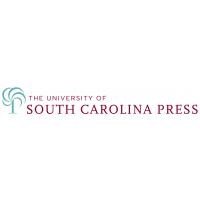 The University of South Carolina Press
The University of South Carolina Press is one of the oldest and most distinguished publishing houses in the South. With over 1,000 books, the press enhances and expands the scholarly reputation and worldwide visibility of its parent university. The press publishes a wide range of critically acclaimed works in subjects that include Southern history, African American Studies, civil rights, regional American studies, literature, and studies in rhetoric and communication.
There were no matches for: 'the-university-of-south-carolina-press'. Please retry your your search.