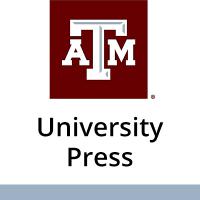 Texas A&M University Press
Texas A&M University Press, founded in 1974, publishes in a wide range of subjects, including agriculture, anthropology, nautical archaeology, architecture, borderland studies, economics, military history, natural history, presidential studies, veterinary medicine, and works on the history and culture of Texas and the surrounding region. The Press currently publishes around sixty new titles a year in these fields. The great majority of the Press's approximately one thousand backlist titles remain in print or are available in on-demand and electronic editions.
There were no matches for: 'texas-a-m-university-press'. Please retry your your search.