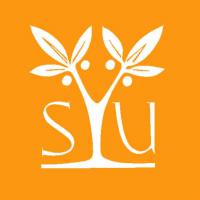 Syracuse University Press
As they enter their eighth decade of academic publishing, Syracuse University Press continues to be committed to serving New York State - as well as the region, nation, and globe - by publishing vital scholarship, sharing ideas, and giving voice to important stories that may not have otherwise been told.
There were no matches for: 'syracuse-university-press'. Please retry your your search.