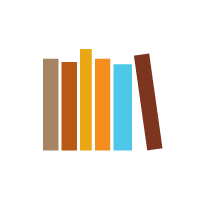 Research Press Publishers
Research Press Publishers is an independent, family-owned business, founded in 1968 . Over the last 40 plus years, the company has earned a solid reputation for publishing practical and effective educational and mental health resources. Authors from the early years include well-known names in the field of psychology, such as B.F. Skinner, Albert Ellis, Gerald Patterson, Wesley Becker, John Gottman, Richard Foxx, Arnold Lazarus, and Joseph Cautela. Many of their publications have stood the test of time and are still included in the Research Press Publishing catalogue. In the 1980s, Research Press Publishers expanded their list by publishing school-based, user-friendly, and effective prevention and intervention programs for professionals working with young people.
There were no matches for: 'research-press-publishers'. Please retry your your search.