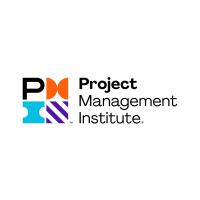 Project Management Institute
The Project Management Institute is a US nonprofit professional organisation for project management. The PMI provides services including the development of standards, research, education, publication, networking-opportunities in local chapters, hosting conferences and training seminars, and providing accreditation in project management.
There were no matches for: 'project-management-institute'. Please retry your your search.