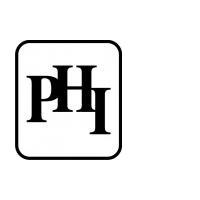 PHI Learning
PHI Learning
Established in 1963, PHI Learning (formerly Prentice-Hall, India) is a leading Indian academic publisher.
PHI pioneered the publication of low-cost, high-quality affordable texts in that country and, under the imprint Eastern Economy Editions, has released more than 3,000 titles in a wide range of subjects including engineering, science, management, computer science, business, economics, IT, humanities and social sciences. The majority of PHI titles are designed for course use, while some are aimed at the business professional.*
*PHI titles are not available for sale to customers domiciled in the Indian sub-continent
There were no matches for: 'phi-learning'. Please retry your your search.