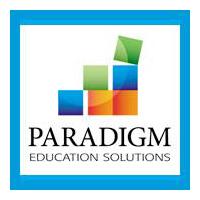 Paradigm Education Solutions
Paradigm Education Solutions is committed to equipping teachers and trainers with innovative solutions for building and delivering robust courses and preparing students for success in the classroom, at work, and in life. Paradigm specializes in learning solutions for higher education by providing print and digital resources in computer technology, health careers, accounting, and business technology.
There were no matches for: 'paradigm-education-solutions'. Please retry your your search.