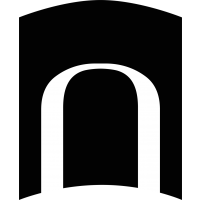 Northwestern University Press
Northwestern University Press is dedicated to publishing works of enduring scholarly and cultural value, extending the university's mission to a community of readers throughout the world. The press publishes important works in continental philosophy, Slavic studies, literary criticism, and European and world classics, publishing series in many of these fields.
There were no matches for: 'northwestern-university-press'. Please retry your your search.