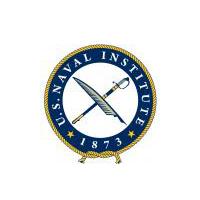 Naval Institute Press
Naval Institute Press was created in 1898 and is now one of the world's largest and most respected publishers of naval and military books. It also publishes titles on history, foreign affairs and policy, national security, leadership, how-to books on boating and navigation, biographies, ship and aviation guides, professional manuals, plus a quality paperback series of classic works of fiction and nonfiction..Many titles will be of interest to the general reader as well as to specialists in a variety of professional fields. Titles are frequently adopted for university and college courses all over the world.
There were no matches for: 'naval-institute-press'. Please retry your your search.