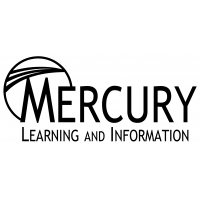 Mercury Learning and Information
MERCURY LEARNING and INFORMATION provides print and digital content in the areas of science and medicine, technology and computing, engineering, and mathematics (STEM disciplines) designed for the professional/reference, trade, library, higher education, career school, and online training markets.
There were no matches for: 'mercury-learning-and-information'. Please retry your your search.