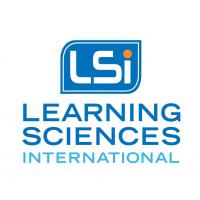 Learning Sciences International
Learning Sciences International® partners with schools to strategically achieve significant, sustainable gains in student learning and provides professional development and research-based school improvement solutions for primary and secondary school teachers. It's publishing division produces pedagogical and educational books and resources by internationally-renowned educators on topics including formative assessment, rigorous classroom instruction, coaching, educational neuroscience, and school leadership.
There were no matches for: 'learning-sciences-international'. Please retry your your search.