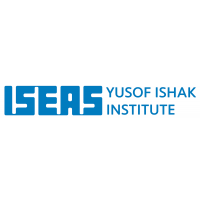 ISEAS - Yusof Ishak Institute
ISEAS - Yusof Ishak Institute publishes approximately 50 new titles a year on economics, politics, and social issues in Southeast Asia.
ISEAS also distributes titles from a select group of regional publishers such as the ASEAN Centre for Biodiversity, East-West Center and the SAW Centre for Financial Studies.
There were no matches for: 'iseas-yusof-ishak-institute'. Please retry your your search.