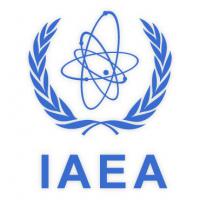 International Atomic Energy Agency
Set up as the world's "Atoms for Peace" organization in 1957 within the United Nations family, the International Atomic Energy Agency (IAEA) works with its Member States and partners worldwide to promote safe, secure, and peaceful nuclear technologies.
IAEA is one of the leading publishers in nuclear science and technology, with titles on nuclear and radiological safety, emergency response, nuclear power, nuclear medicine, nuclear waste management, nuclear law and safeguards as well as relevant topics in food and agriculture, earth science, industry and the environment.
There were no matches for: 'international-atomic-energy-agency'. Please retry your your search.