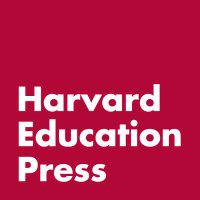 Harvard Education Press
The Harvard Education Press publishes innovative, authoritative books covering critical issues in education. Their mission is to contribute to the knowledge and greater understanding of educational issues that are of central importance in our society today. They are committed to serving as a forum for different perspectives within the field of education and to participating in current debates through a variety of media.
There were no matches for: 'harvard-education-press'. Please retry your your search.