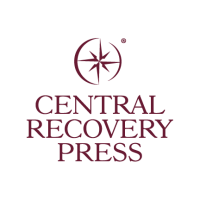 Central Recovery Press
Central Recovery Press (CRP) publishes books that include the latest research and best practices so that those seeking recovery from addiction, chronic pain, and mental health issues can have the greatest chance of success in their lives and find balance physically, mentally, emotionally, and spiritually.
CRP's library covers the full spectrum of behavioural healthcare topics, including addiction treatment and recovery, co-occurring disorders, addiction and the family, parenting, relationships, trauma, grief and loss, and mindfulness.
There were no matches for: 'central-recovery-press'. Please retry your your search.