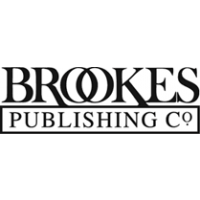 Brookes Publishing Co.
For over 30 years, Brookes Publishing Co. has published highly respected resources in early childhood, early intervention, inclusive and special education, developmental disabilities, learning disabilities, communication and language, behaviour, and mental health. Titles range from graduate- and undergraduate-level textbooks, professional references, and practical handbooks to curricula, assessment tools, and family guidebooks and videos.
There were no matches for: 'brookes-publishing-co'. Please retry your your search.