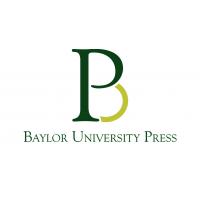 Baylor University Press
Baylor University Press is the academic book publishing arm of Baylor University. Established in 1897, the Press publishes technical scholarship for researchers, tools for teachers, and textbooks for students.
The list focuses on scriptural, historical, and theological studies of Christianity, Judaism, and Islam. Press publications also investigate the relationship between religion and politics, sociology, anthropology, literature, philosophy, history, and culture.
There were no matches for: 'baylor-university-press'. Please retry your your search.