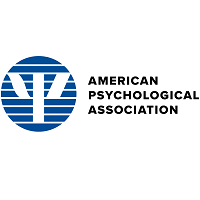 American Psychological Association
The American Psychological Association is a scientific and professional organization with 150,000 members worldwide. Its mission is to advance the creation, communication and application of psychological knowledge to benefit society and improve people's lives.Its publishing programme comprises APA Books, APA Videos and APA LifeTools: Books for the General Public.
There were no matches for: 'american-psychological-association'. Please retry your your search.