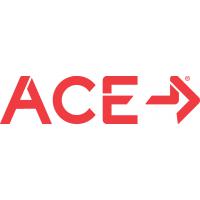 American Council on Exercise
The American Council on Exercise is a nonprofit organization with global reach that works to improve physical-activity levels by certifying exercise professionals and health coaches, publishing original research, convening experts on physical activity and health, working directly with community groups, and advocating for policies to get people from all walks of life moving. The 90,000 exercise professionals and health coaches certified by ACE are among the most respected in the world of fitness, helping people embrace physical activity and adopt healthier lifestyles.
There were no matches for: 'american-council-on-exercise'. Please retry your your search.