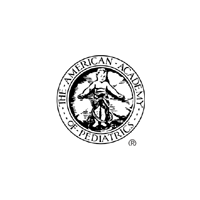 American Academy of Pediatrics
The American Academy of Pediatrics is committed to the attainment of optimal physical, mental, and social health and well-being for all infants, children, adolescents, and young adults. Its publications include books providing general information related to child health as well as more specific guidelines concerning a pediatric issue.
There were no matches for: 'american-academy-of-pediatrics'. Please retry your your search.