University Press Week 2020
11th November 2020
By Jessica Ennis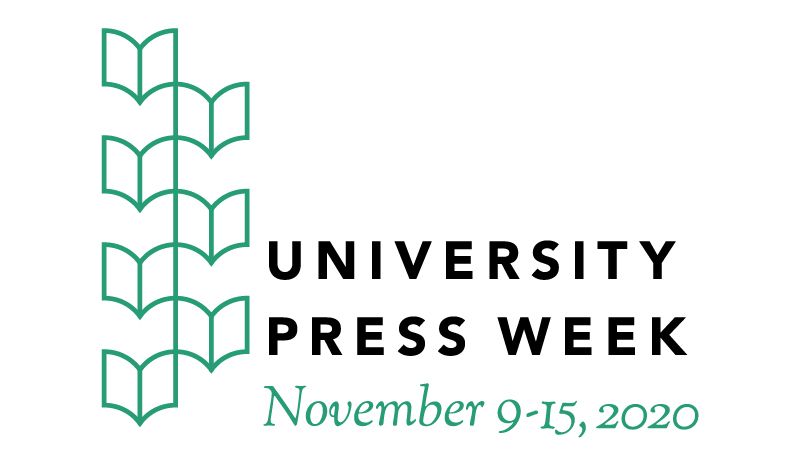 University Press Week is here! For those that don't know, this is an annual celebration of the positive impact that a global community of university presses has on every one of us; a focus on the vital role University Presses play, that consequently bring new perspectives, ideas, and voices to readers around the globe; and a nod to how these presses use peer review and rigorous editorial processes to ensure that their books are among the best in their fields.
In the strange year that is 2020, trustworthy publications, reliable sources, and freedom is speech is more important than ever, and we're proud to be standing with our UP friends to celebrate their hard work and extend this important mission. As a UK based marketing, sales and distribution agency, Eurospan is proud to partner with a prestigious portfolio of University Presses to represent their publications in the UK, Europe, Middle East, Africa, Oceania, and Latin America, and as part of University Press week, we'll be taking a closer look at a handful of the titles that make up this year's recommended reading list.
Don't forget this is just a small edit of the 2020 recommended University Press reading list, so follow this link to check out the full collection, and check back in on social media tomorrow to read the next post in the 2020 blog tour!